The Final Layer Design for Architectural Interiors
From artwork to decorative accents, turn-key styling company delivers convenience and Instagram-worthy spaces.

About

Singular Vision
Streamlined Process
Seamless Aesthetic
MDLX provides interior finishing services, curating a final layer for projects that reflect magazine-worthy hospitality and amenity-driven, collaborative work spaces. The team selects, procures, and installs specialty lighting, pillows, artwork, area rugs, wallcoverings, books, plants, and objects that complement an existing design, and articulate a thoughtful and intentional brand identity for clients.
Process
Our process integrates seamlessly with any design approach. We will help your team streamline selection and procurement, avoid costly mistakes, and execute a space that's the fullest realization of your vision.
Consult
Curate
Procure
Install


Featured
Project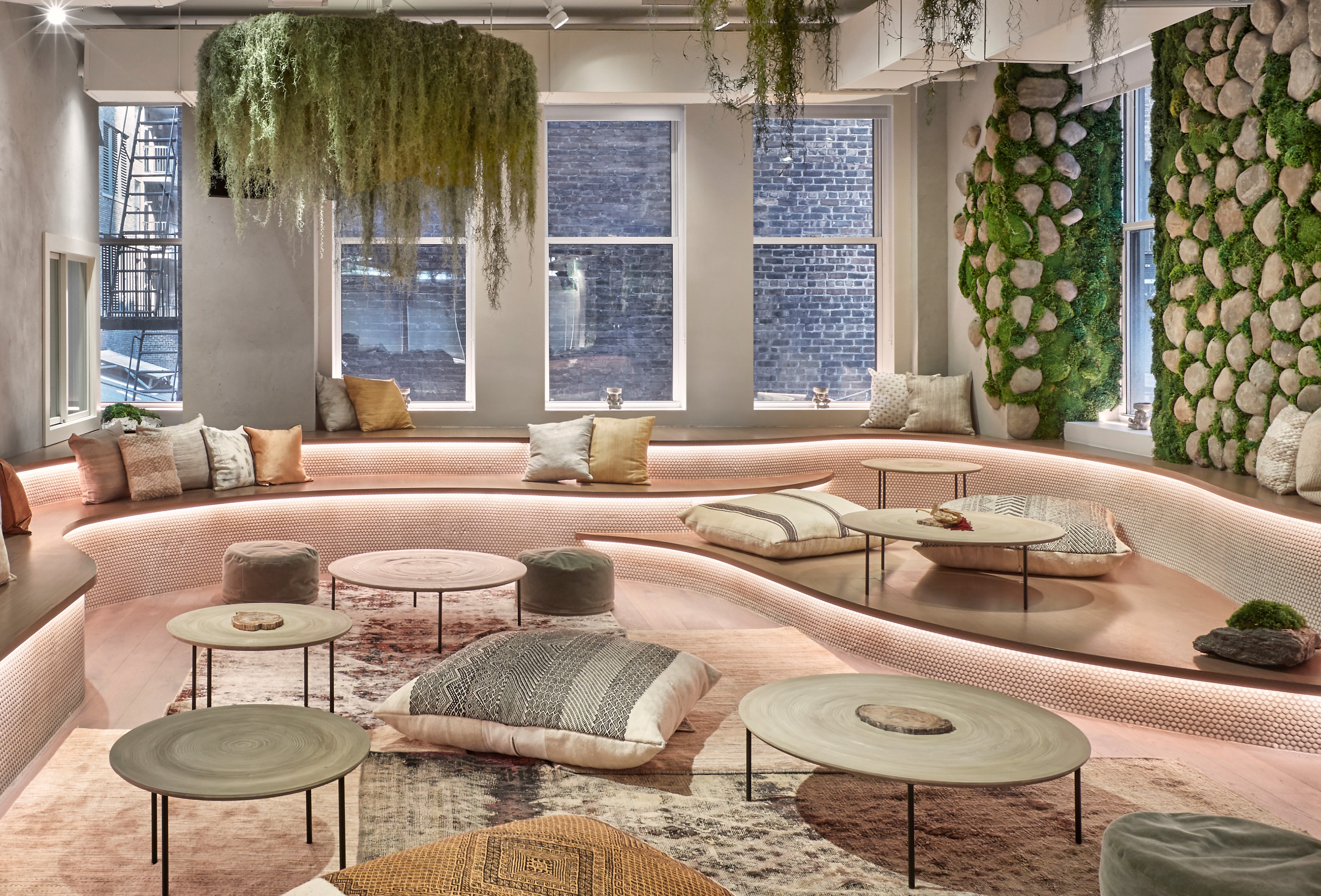 The Assemblage Park
MDLX worked with Prodigy Network's The Assemblage brand to curate the latest in their collection of holistic co-working spaces, The Assemblage Park. The space throughout is designed to transform and transcend the way people work by connecting them with each other, with nature, and with the universe. At The Assemblage Park, MDLX accented spaces to create unique destinations where members can work, unwind, and establish deeper, more meaningful connections.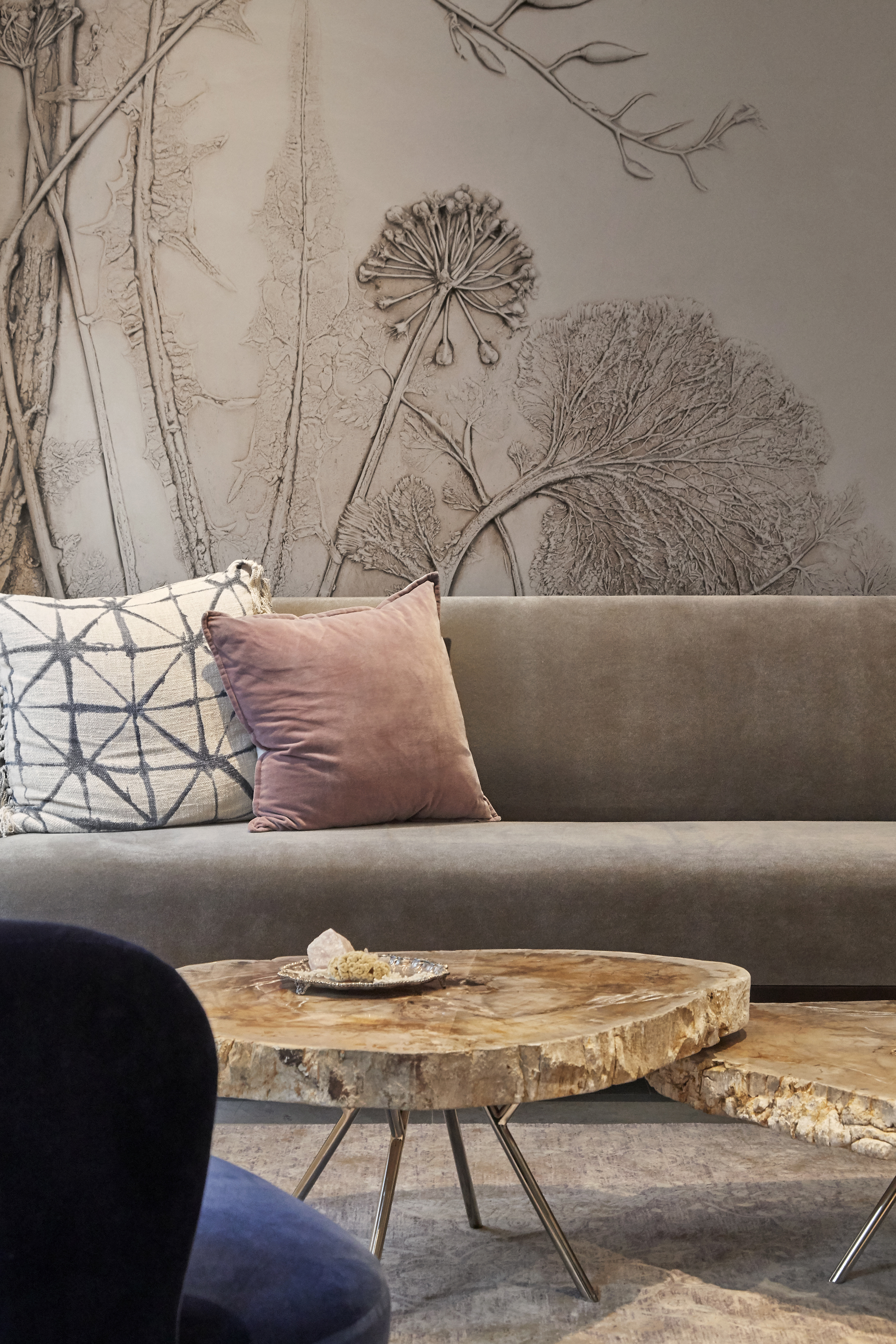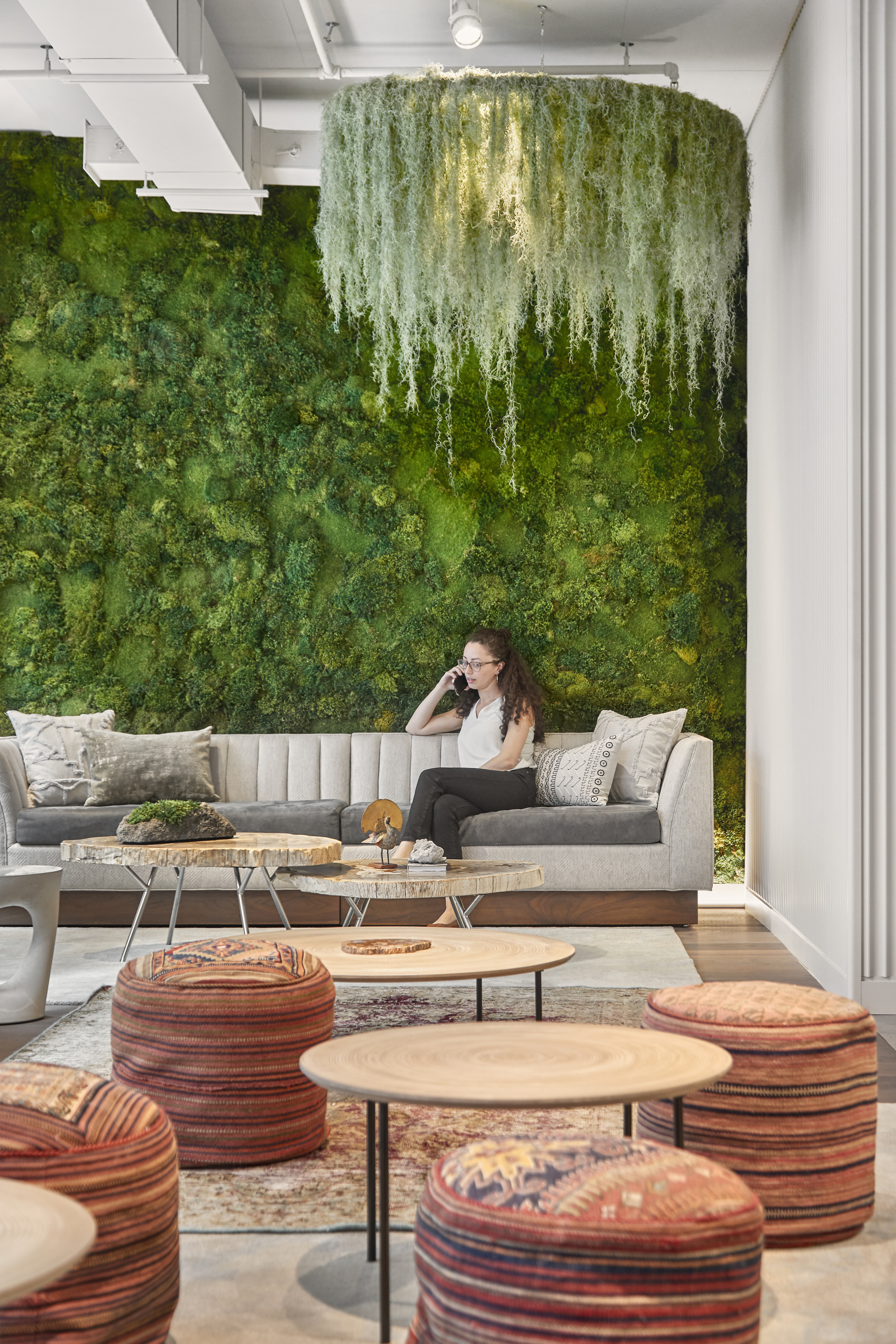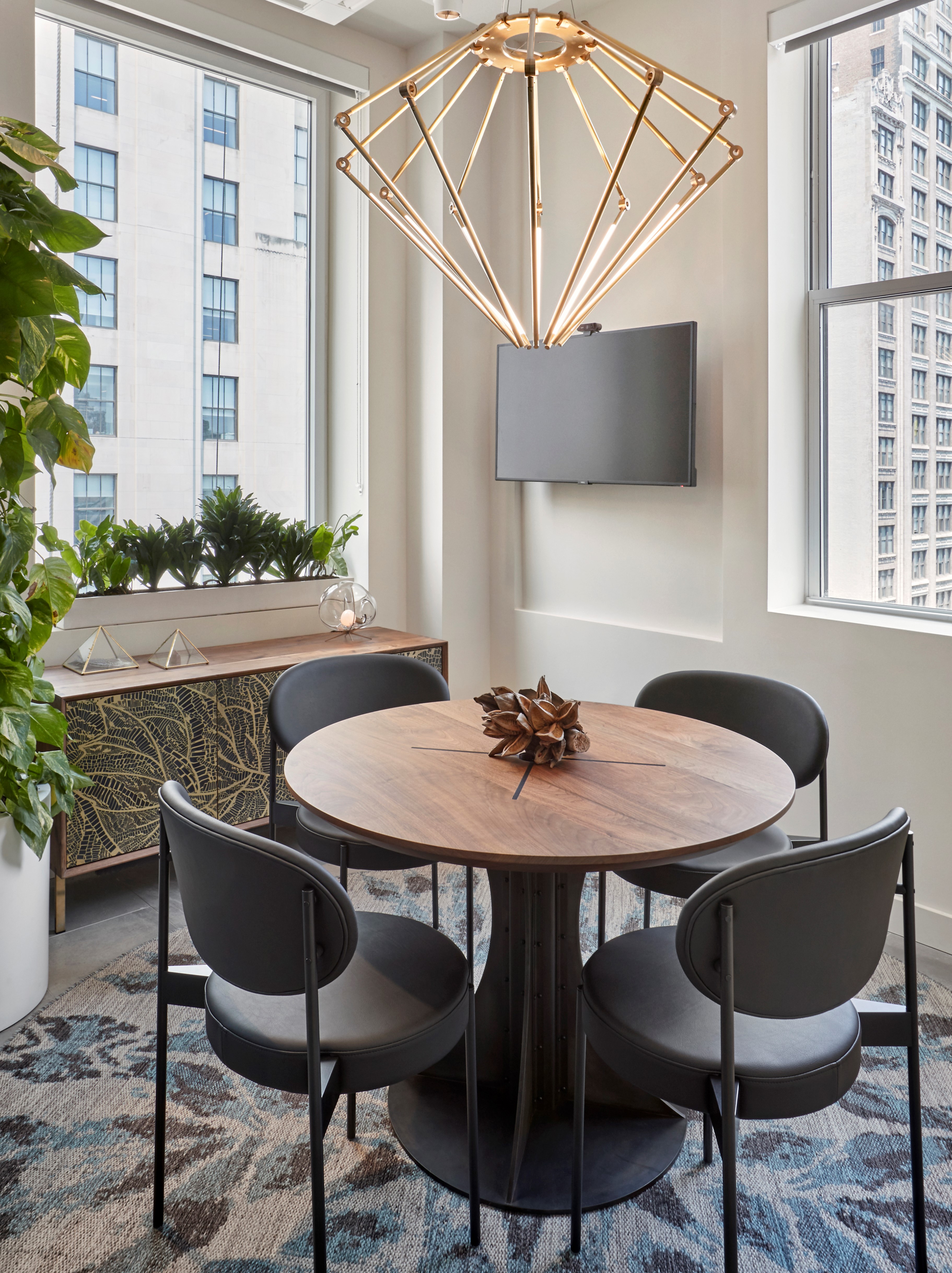 People
MDLX is spearheaded by Maureen Baker and Sara Bergman. Maureen, who brings a decade's worth of high-end design experience, oversees the creative aspects of MDLX. Sara runs operations and facilitates business development as a liaison between MDLX and its strategic partners.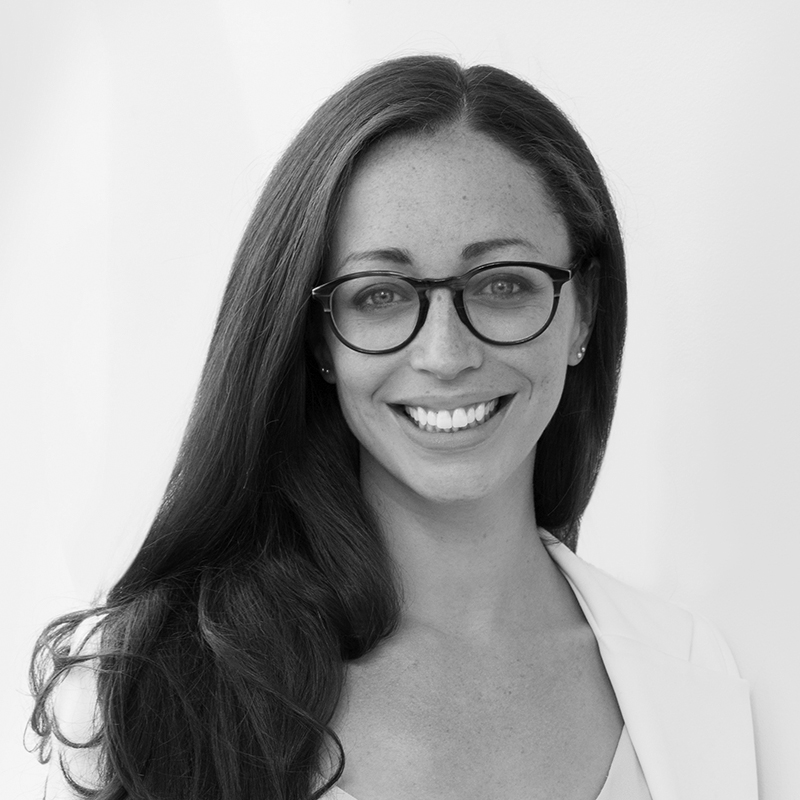 Maureen Baker
Creative Director
When you work with Maureen Baker, invariably one of the first things you'll notice is the mindfulness she brings to the process of design. Every choice she makes is clearly deliberate and works towards a greater end: bringing a client's vision into focus, in all the nuances of their desires, and all the constraints that necessarily bound them. Ten years of experience—not just in luxury design, but workplace and hospitality contexts as well—have taught her how to listen to a client, how to see with their eyes, and how to gain their trust. And it's taught her how to see a project at all angles, and enter into it at any point in the process, working seamlessly with a team as an integral member to get the job done.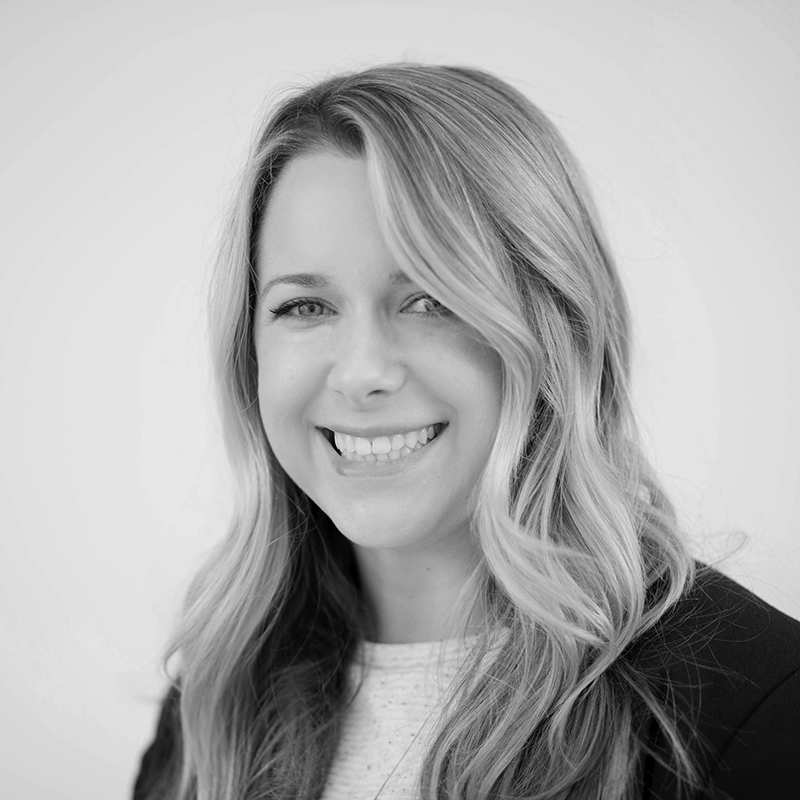 Sara Bergman
Business Director
Sara Bergman possesses an active mind that's always making connections, visual and conceptual, aesthetic and professional. For the last decade, she's sought to connect her residential, hospitality, and workplace projects to her love of the fine arts, infusing her interiors with high aesthetic values and forward-thinking attitudes. She connects client needs—determined through her intuitive sensibility—to what she knows is truly feasible, always heeding the limits of schedule and budget. And her knowledge of the industry and the contacts she's cultivated in all manner of fields makes her the perfect person to connect person to person, team to client, and her practice to strategic partners.